Encouraging Town Council Election
Details

Hits: 719
Thursday 7th March was a significant day as a barometer for UKIP currently. Our candidate Andrew Tranter stood in the By Election caused by the resignation of Woodhouse Close Labour Councillor.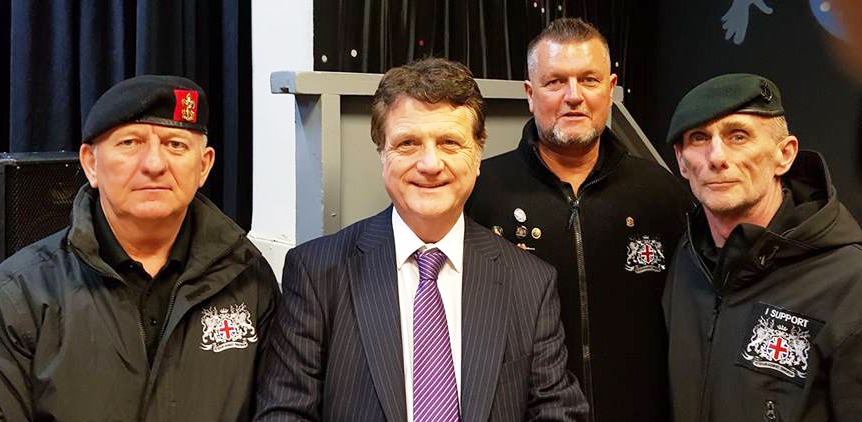 However another Labour candidate narrowly took the seat with 212 votes out of 485 cast.
Andrew came a creditable 3rd with 15% of the votes, seeing the Labour candidate taken to a close call by Sam Zaires Independent Party that took 198 votes with one paper being spoiled.
This result shows that UKIP are not a spent force and are growing significantly.
Our next Branch meeting features a talk by one of UKIP's national spokesmen for Family Affairs and is travelling over from the deeply troubled Rochdale area to talk about Muslim Grooming Gangs and his wider brief. All are welcome and please bring a friend on the 28th March to The Manor Pub on The Henknowle Estate Bishop Auckland 7:15pm start and you will be made very welcome.